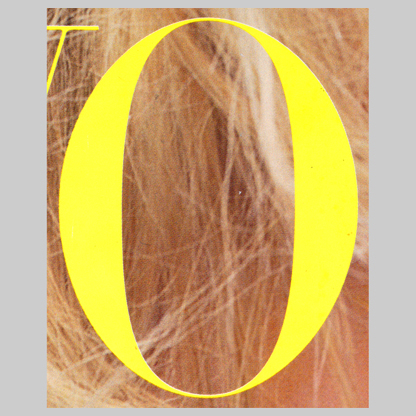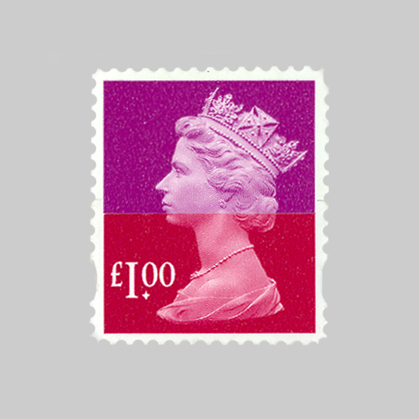 Rachel Tweddell makes posters, photographs, collage, screen prints, drawings and books of short stories, in a body of work which considers the capacity of visual images and the written word to record events and claim certainties.
Split-second dramas, accidents, coincidences and seminal moments in history are broken down and reassembled, using methods which encourage surprise, double-take, contradiction and the peculiarities of memory, and can imagine other possibilities within the context of what does actually happen. The works are sometimes ephemeral, existing primarily as an imagined idea or a proposition, but always operate in tandem with the singular physical qualities of an object, image or page. They often present two possibilities at the same time - this is this / this is not this - and enjoy the new articulations of reality that emerge between the two.
Each piece aims to be as precise and flat as possible, with an immediacy and newness equivalent to the feeling of suddenly being struck by a good idea.
Born 1975 in Southport, Merseyside, UK
Lives and works in London, UK
Education
1994 - 1995 Foundation Course in Art and Design, Central Saint Martins College of Art and Design, London, UK
1995 - 1998 BA (hons) degree in Sculpture, Central Saint Martins College of Art and Design, London, UK
2002 - 2004 MA in Fine Art, Goldsmiths College, London, UK
Between 2012 and 2015 Rachel Tweddell ran Moon Club, a group of artists who met up every full moon to discuss a new piece of work. Below: Moon Club taking place at Books Thrown with Great Force, Westminster Reference Library, London. Each Moon Club was documented with two group photos.